OUR STORY
From our roots as a promotional communications agency to our position today as a complete fulfillment, marketing and promotional support services group, Wolff/SMG has stood the test of time by consistently delivering what other suppliers may only promise.
Promotional Roots Grow Deep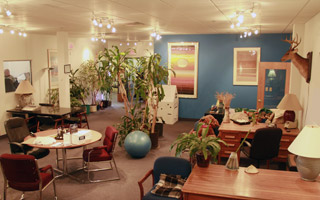 For over 50 years, Wolff/SMG was a traditional/non-traditional advertising and promotional communications agency that worked with a dynamic mix of leading consumer and business-to-business clients. For these clients, Wolff/SMG developed promotional programs and generated results.
Through our dedication to promotional program initiatives, Wolff/SMG migrated its business to the relationship development/experiential marketing arena and created an outstanding center of excellence designed to assist clients turn expectations into results…affordably.
Our rich history has helped Wolff/SMG become the marketing support service of choice for an expanding number of recognized consumer based organizations https://www.viagrapascherfr.com/viagra-dans-une-pharmacie/ nationwide.
Recently featured in the RBJ – View Article »