Premium Fulfillment Services
Save Time & Money With Our Premium Fulfillment Services
Count on Wolff/SMG for the Fastest Turn-Around & Greatest Efficiency
We proudly serve some of the largest and most-respected publishing, not-for-profit and membership organizations in the world. See how we can help you meet your subscriber, member or donor goals—and your business objectives.
Money-Saving Mail Service
We offer addressing, insertion, pre-sorting, tracking and more. As a certified USPS Business Alliance Partner (one of only about 350 in the country), we're "wired in" to the postal service, saving you money and giving you streamlined delivery to all domestic & international destinations.
The Wolff/SMG Difference
Operational Advantages: Our status as a USPS Business Alliance Partner lets us cut through the administrative red tape. We get advance notice of upcoming regulation changes & rate increases, 24-hour turnaround on classification rulings or questions, and straight-to-the-top access to address any issues or concerns
Pre-Sort Software: To move the volume of mail we move precisely requires powerful software that dramatically reduces the time it takes to get shipments in the mail and provides significant postal service discounts to our customers
Commingling Expertise: We're proficient and adept at combining multiple mail streams into one larger stream, thereby obtaining maximum postage discounts for all clients in the stream regardless of individual quantities; commingling also gets your mail to its destination more quickly by bypassing many of the intermediate stops it would otherwise have to make, and at advantaged postage rates
Expedited Acceptance: As a USPS post office location, and with a USPS clerk in our building, we get your shipment directly from inventory immediately into the postal system, right from our docks
Postage Expertise Makes the Difference
Postage on an item such as a tote or a blanket is $2.80 each when packaged as a parcel. The cost goes down to $0.88 each when packaged properly as a flat.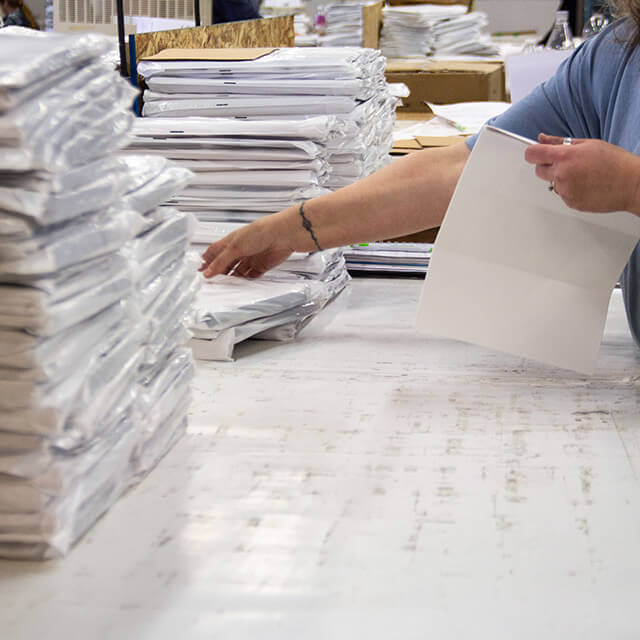 Wolff/SMG offers you the technology, expertise and relationships to help you do more for less.
Contact us today to see what we can do for you.
Superior Warehousing & Inventory Management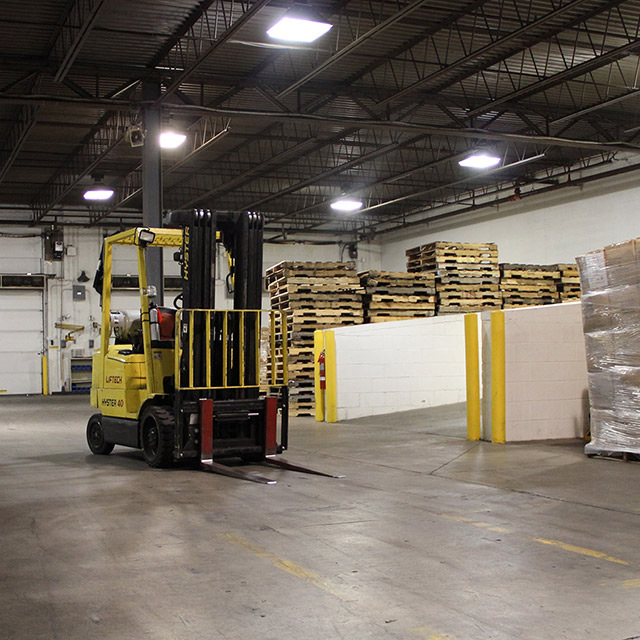 Our state-of-the-art facility boasts a bright, clean and secure environment, and we manage your inventory as our own, with meticulous monitoring & recording from initial receipt to final disposition. We are a trusted source of warehousing and distribution services for our clients.
The Wolff/SMG Difference
Advanced Technology: Sophisticated warehousing & inventory management software tracks activity & legacy information, receiving & shipping, pallet locations, client-determined low limits, and more
Dense-Pack & Racked Storage: Better space utilization and increased productivity with gravity flow, shelf and floor, and dense-pack inventory platforms
Comprehensive Security: Motion sensors, cameras, limited-access areas, HVAC climate control with air handler and sprinklers throughout
Experienced Staff: Full-time team of materials-handling and fulfillment-support experts
Emergency Protections: Separate backup and disaster recovery facilities in close proximity to our Operations Center
We Grow with You
Whether you need support for a few items or an entire catalog's worth, Wolff/SMG provides the warehousing and distribution services to make it happen. With our in-house premium fulfillment services, your order is completed with speed and accuracy, for 10 items or 10,000.
Wolff/SMG's reliable inventory management saves you hassles and headaches, letting you focus on other areas of your business.
Contact us today to see what our warehousing and distribution services can do for you.
Meticulous Quality Control
Our eagle-eyed team conducts regular inspections across the fulfillment operation in order to preserve the aesthetic presentation and ensure the highest degree of accuracy from start to finish. All work is supervised by an experienced operations director who also preforms personal spot checks and quality assurance measures throughout the day.
Wolff/SMG quality control activities include checks of the following:
▪ Label accuracy & personalization match
▪ Correct pack-n-pick contents & quantities
▪ Bagging accuracy & appropriate sack counts
▪ Compliance with USPS shipping/volume regulations
▪ Clean, readable graphics and copy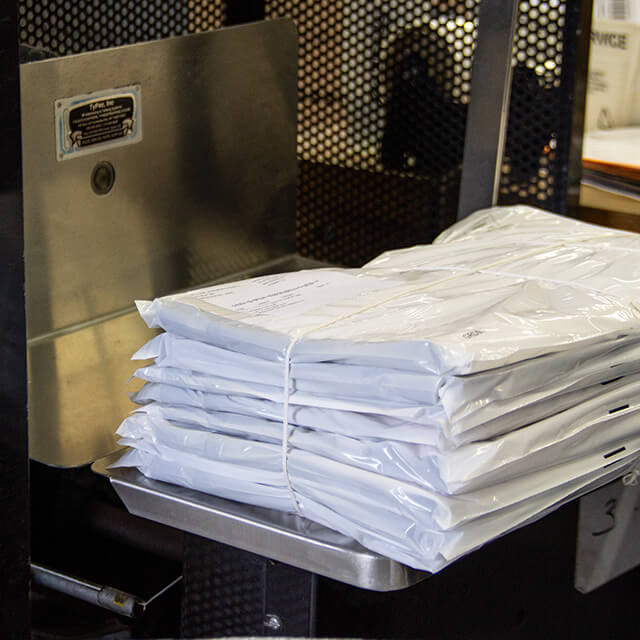 From picking to packing to packaging, Wolff's strict quality assurance processes deliver accurate fulfillment and timely delivery.
Contact us today to see what our warehousing and distribution services can do for you.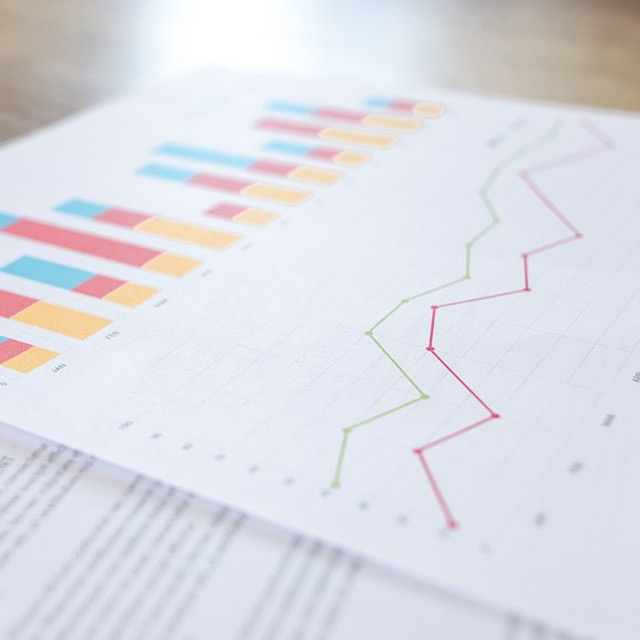 We understand the importance of measuring return on investment, so detailed reporting on every aspect of the premium fulfillment process is integral to our—and our clients'—success.
Customizable reporting available includes:
▪ Monthly reporting on skids of inventory
▪ Accurate on-time receiving reports
▪ Usage & activity profiles
▪ Automatic low-limit notifications
▪ Detailed tracking & legacy records
▪ Advanced postage reconciliations
▪ Category-specific cost breakdowns
▪ Domestic & international activity/cost breakdowns
Our focus on accurate management, measurement & reporting gives you the detailed information you need, when you need it.
Contact us today to see what we can do for you.
We continue to do business with Wolff/SMG based on their knowledgeable staff, great customer services and fair pricing. They treat each client as if you're their only client. Their work ethic and attention to detail clearly shows they truly care about the business and the partnership that we have created together.
Ready to take your premium fulfillment operations to the next level?
Get a free consultation & see how Wolff/SMG will deliver for you.