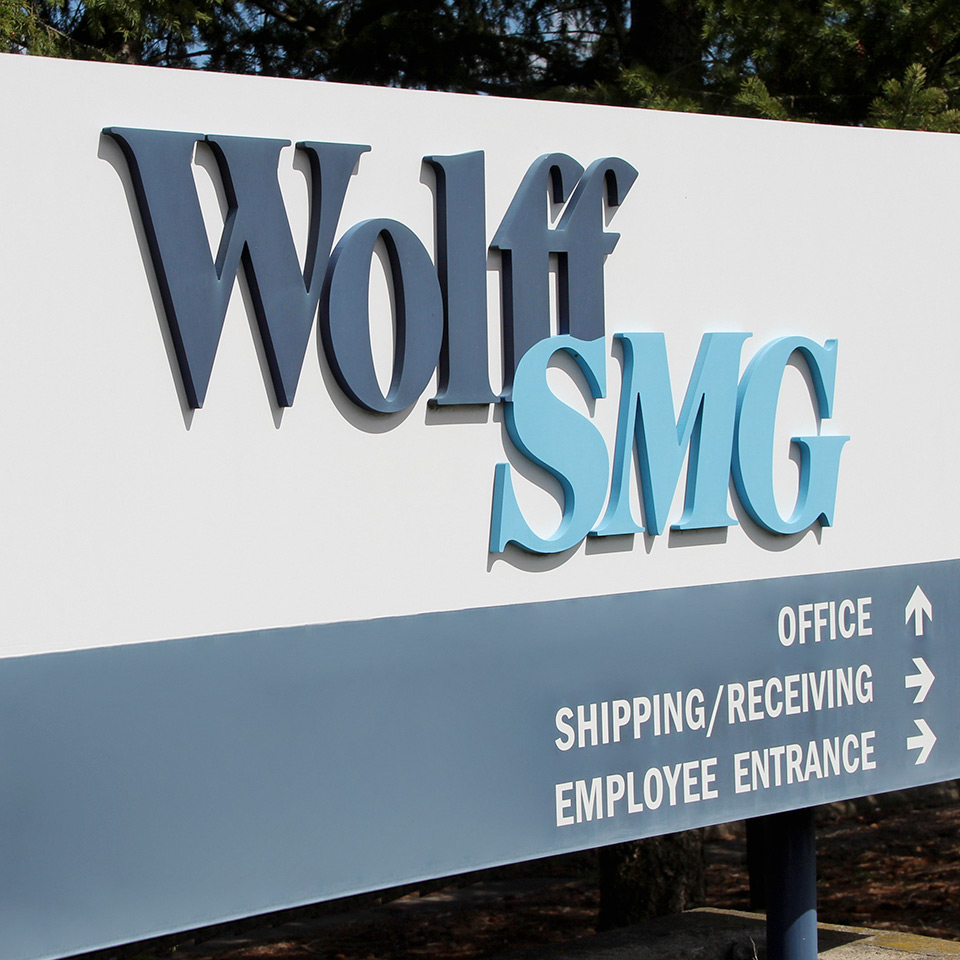 Turning Expectations into Results
For more than 40 years Wolff/SMG has been helping our clients expand their markets and grow their customer base. We're a one-stop-shop for warehousing, fulfillment and promotional support services, and we excel at "support, pack, ship" operations.
If you're looking for a fulfillment partner that offers outstanding value, exceptional quality, consistent performance and excellent customer support services, look no further.
From our roots as a promotional agency to our position today as the renowned provider of fulfillment & promotional support services, we've stood the test of time by consistently delivering what others only promise.
Promotional Roots Grow Deep
Founded in 1935 as a traditional advertising communications agency, Wolff Associates developed successful promotional programs for an array of B2C and B2B clients for many years.
As its dedication to and experience with promotional programs grew, the company migrated its business to the experiential marketing & relationship development arena, creating an outstanding center of excellence that expertly and affordably helps clients meet and exceed their fulfillment objectives.
This rich history has helped Wolff/SMG become the recognized leader it is today, providing fulfillment and promotional support services to an ever-growing number of businesses and organizations nationwide.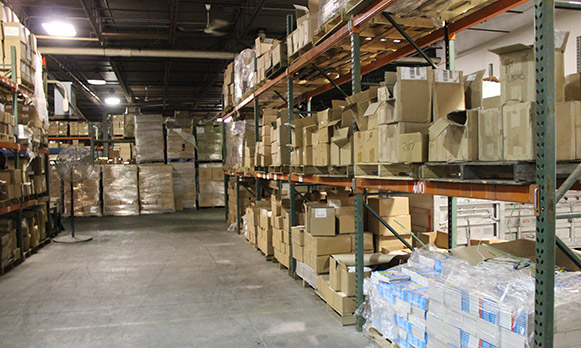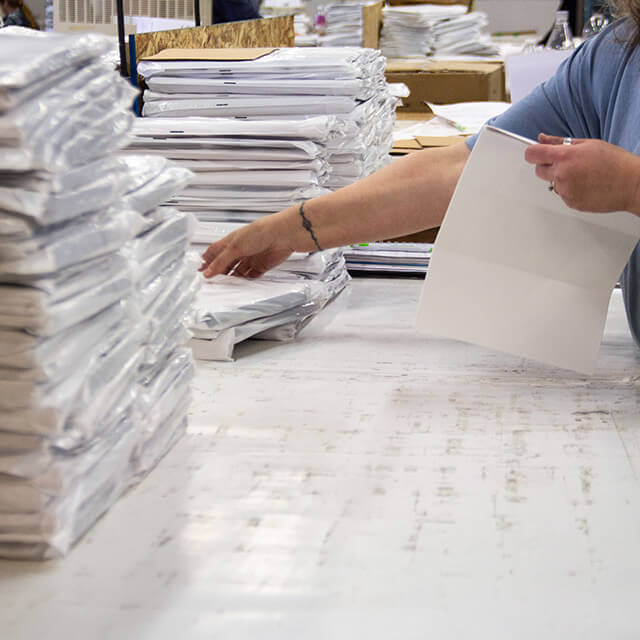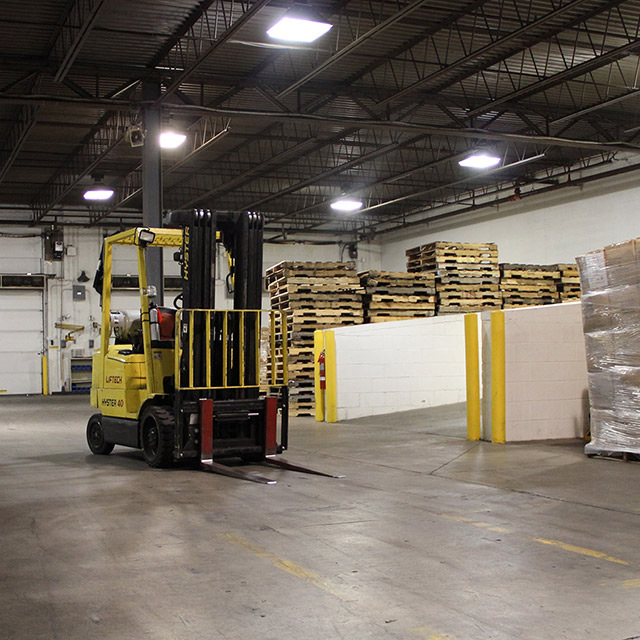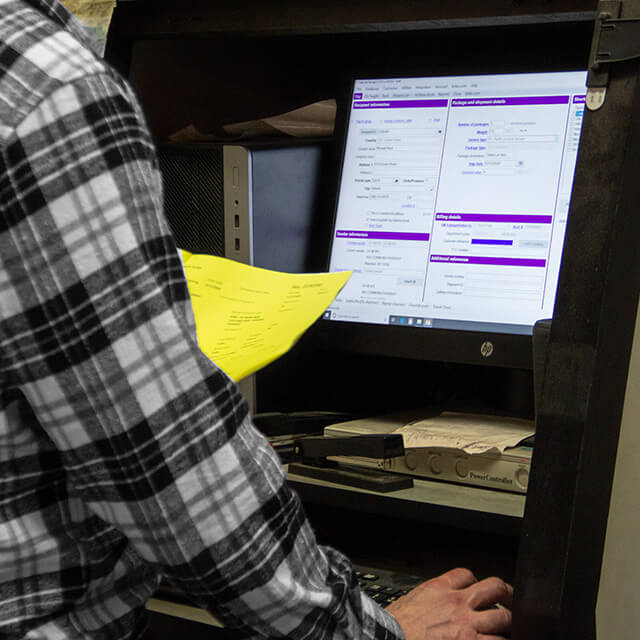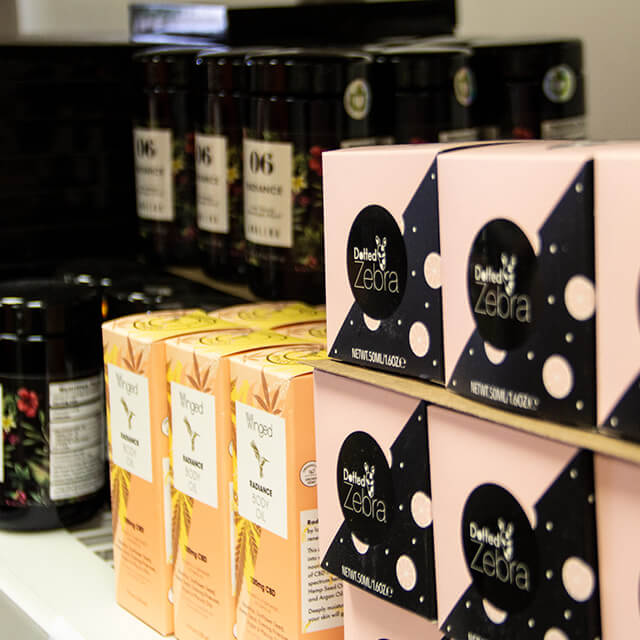 Wolff/SMG presents a cohesive, experienced team that works well together, have complementary skills, and who always "sweat" the details. We watch budgets closely, managing each dollar as our own and showing a great deal of pride in our work, genuinely caring about each client we serve. Our team is proactive, responsive, and complete - you can count on each member of the team for dependability, thoroughness, and attention to detail.
Ray DelMonte
President & CEO
As president and CEO, Ray brings unparalleled knowledge to all aspects of the company he oversees. With more than 30 years of leadership experience within Wolff/SMG, Ray leverages his experience in online operations, order management, fulfillment, and inventory management to successfully lead the marketing, sales, customer service, and pricing departments of Wolff/SMG. From sampling and gift bags to event support and specialty packaging, Ray ensures clients of Wolff/SMG are taken care of on time, every time.
His intensive background in strategic marketing, promotions, and program development ensure smooth execution of all client requirements and his extensive knowledge of US postal rates and shipping specifications help in delivering concise and accurate solutions to complex needs. This experience, paired with his years of hands-on success in fulfillment of incentives, rebates, and sweepstakes of all sizes, ensure all clients receive the support they need.
Kathy Stuewe
EVP & CFO
With more than 25 years of experience in Wolff/SMG Senior Management, Kathy is the 'go-to' person for all things management. Whether its operations and finance or administration and quality assurance, Kathy's expertise is second to none. As a reports and reconciliations expert and a telecommunication and IT management maven, Kathy is responsible for purchasing, human resources, billing, reporting, and operations. Clients depend on Kathy and her staff for prompt, dependable answers to all their questions.
Melissa Smyth
Director of Customer Service and Operations
Melissa's exceptional attention to detail and quality control are just a few reasons she has become the main point of contact for customer service, file processing, and company operations. Her engaged supervision of sales services, operations, in-house printing, order processing and management, and quality assurance are unwavering, making evident her commitment to clients. With over 15 years of managing client relations, services, and online operations, Melissa brings valuable experience and best employs practices when it comes to proactive customer service and fulfilling all other client needs.
William "BJ" Carter
Logistics & Warehouse Manager
Bringing with him over 20 years of warehouse management experience, BJ oversees warehouse operations, inventory, shipping/receiving, and inventory management at Wolff/SMG. BJ is responsible for coordinating all in/out logistics for multiple facilities and manages inventory for thousands of SKUs. His expertise in quality assurance paired with his knowledge from being a hands-on shipper with online terminals for Endicia, Fed Ex, and UPS makes him well suited to coordinate with in-house teams and directly interface with clients to handle all their shipping needs.
Heather Kuykendall
Call Center Manager
For the last 4+ years, Heather has been leading Wolff/SMG's Call Center team. Her management of online, telecommunications, and email communications keeps Wolff/SMG running smoothly, as does her supervision of special projects and order management. Heather is proactive in coordinating with internal groups on special programs, offers, and "hot" needs as well as supporting eCommerce initiatives. She does all of this while performing online updates for all product changes and new offers.