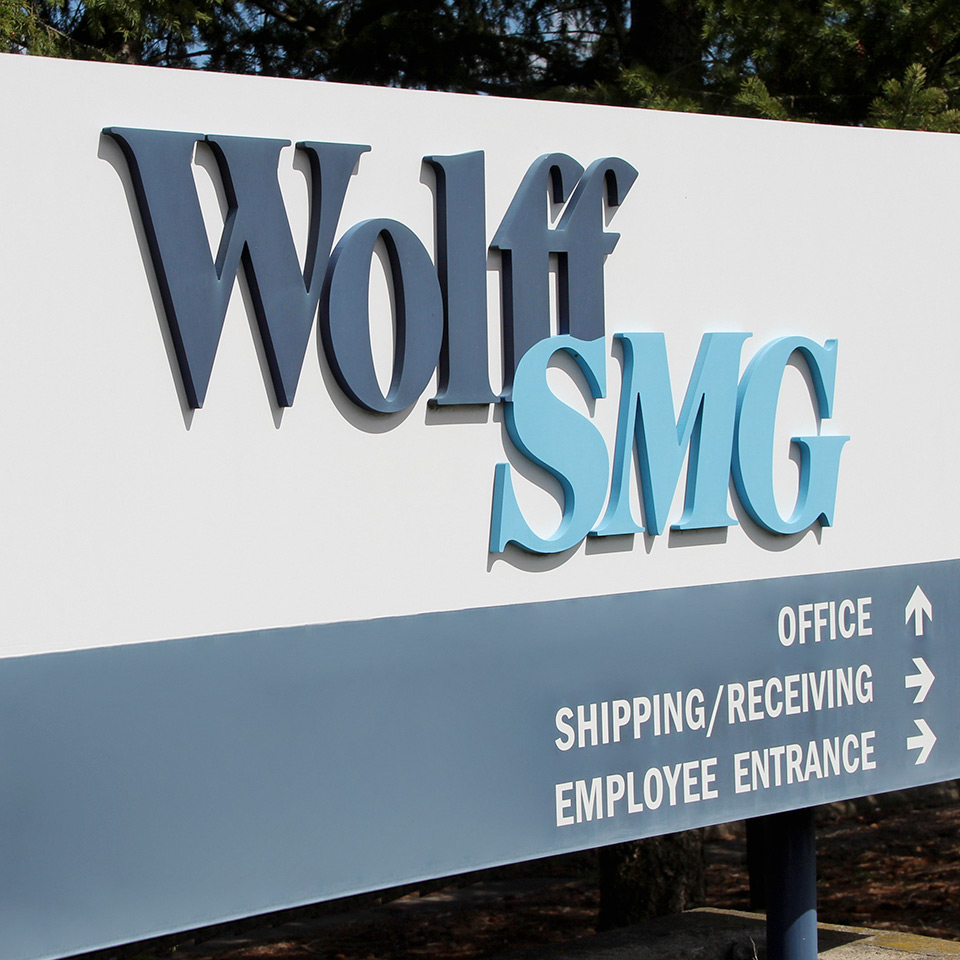 Turning Expectations into Results
For more than 40 years Wolff/SMG has been helping our clients expand their markets and grow their customer base. We're a one-stop-shop for warehousing, fulfillment and promotional support services, and we excel at "support, pack, ship" operations.
If you're looking for a fulfillment partner that offers outstanding value, exceptional quality, consistent performance and excellent customer support services, look no further.
From our roots as a promotional agency to our position today as the renowned provider of fulfillment & promotional support services, we've stood the test of time by consistently delivering what others only promise.
Promotional Roots Grow Deep
Founded in 1935 as a traditional advertising communications agency, Wolff Associates developed successful promotional programs for an array of B2C and B2B clients for many years.
As its dedication to and experience with promotional programs grew, the company migrated its business to the experiential marketing & relationship development arena, creating an outstanding center of excellence that expertly and affordably helps clients meet and exceed their fulfillment objectives.
This rich history has helped Wolff/SMG become the recognized leader it is today, providing fulfillment and promotional support services to an ever-growing number of businesses and organizations nationwide.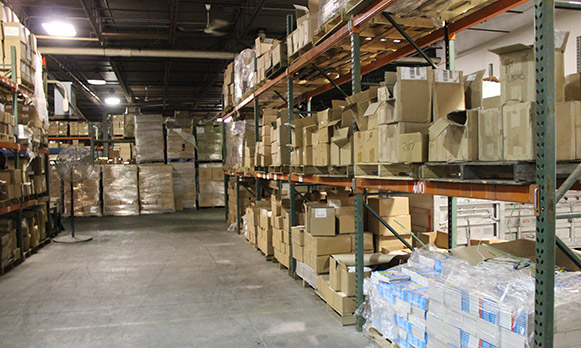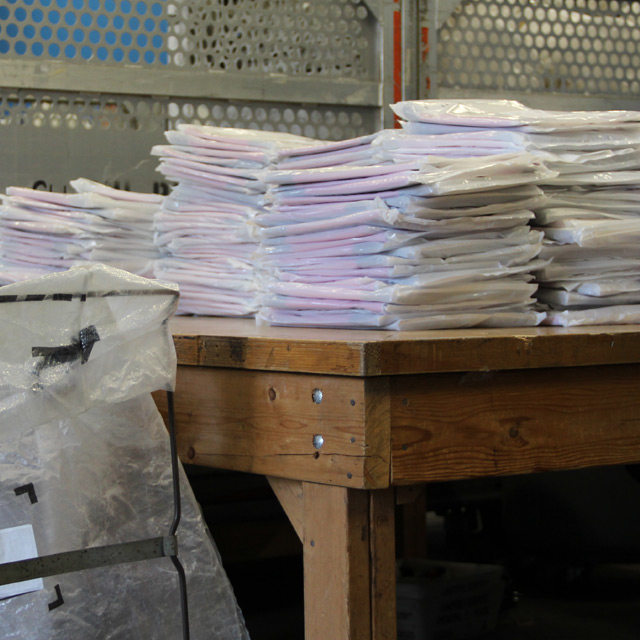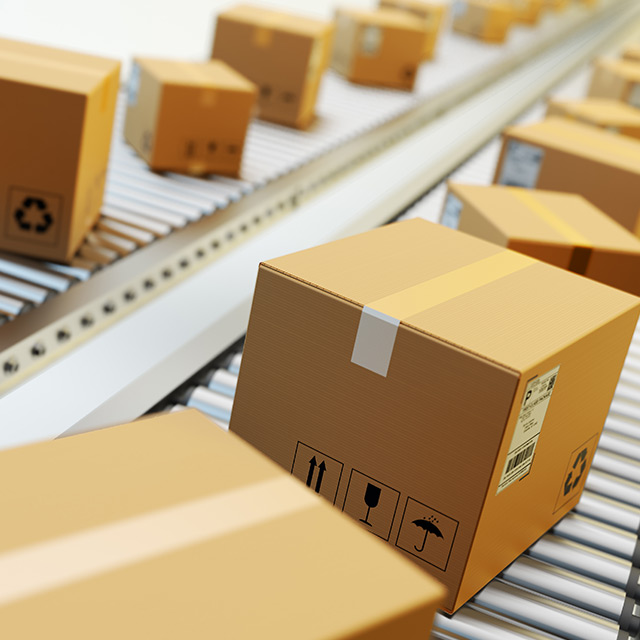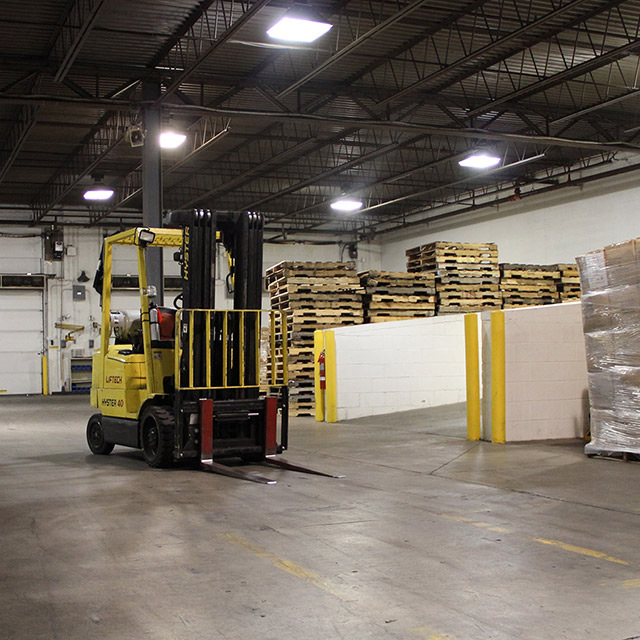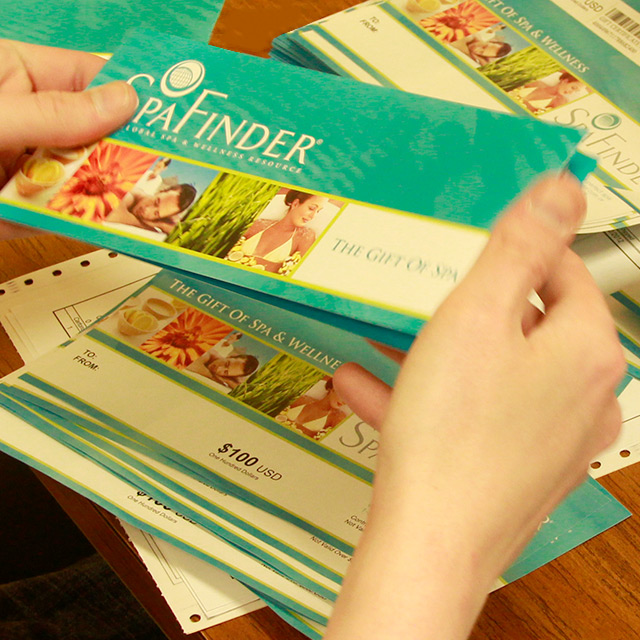 Each member of our team brings individual experiences and strengths to the table; as individual employees we each bring our own experiences and strengths; combined, we offer vast knowledge, broad expertise, and a unique set of complementary skills. We're proactive, responsive, detail-oriented and budget-conscious. Count on us, because we're always here for you.
Ray DelMonte
President & Chief Operating Officer
As president and CEO , Ray is primarily focused on overall company management and ensuring the consistent high quality of Wolff's services. With years of service at Wolff, however, and an extensive knowledge of US postal rates and shipping requirements, he's also actively involved in the day-to-day duties of scheduling and budgeting, sales and marketing support, and inventory and warehousing management.
Ray's specialty is delivering concise and accurate answers to complex questions. And he's always available to provide insights and offer recommendations—all with the smile and "can-do" attitude that exemplify his relationship with his clients.
Kathy Stuewe
Senior Vice President Administration/Operations
For overall supervision of Finance/Operations/Administration, Kathy is the 'go-to' person. With years of hands-on experience in this business and a passion for efficiency and productivity, Kathy provides the pinpoint accurate reporting, reconciliations and analysis of the information that's needed—when it's needed. Clients depend on Kathy and her staff for prompt, dependable answers to operational questions.
Sandy Trzaska
Operations Supervisor
With training in finance and accounting and a focus on reporting, Sandy applies her expertise in information management to processing new files, monitoring and managing work flow, pre-sorting files for production/printing labels, handling customer interface, monitoring inventory, managing gift bag activities, sampling, catalog fulfillment staff and more. Sandy's proactive focus identifies problems, presents solutions and implements change to assure a smooth workflow...while managing and processing orders for more than 6 million items annually.
Keith LeFevre
Warehouse Manager
Keith is a proactive and highly motivated supervisor who brings to Wolff SMG extensive warehouse management expertise with food production, manufacturing and storage environments, as well as hands-on logistics experience with LTL, trailer, carrier services and the USPS. In addition, he also manages and monitors inventory/perpetual inventory reporting, inventory audits, flow patterns, production supply material management and client interface in program set-up and operations.
Melissa Smyth
Sales Service Director
Melissa joined Wolff/SMG in 2009 and has been providing our customers with excellent service ever since. She's the operations "go-to" for clients and is responsible for a bit of everything—operational satisfaction and retention; reporting; file processing; special projects and more. Melissa's unwavering belief that the client always comes first means that, at Wolff/SMG, the client always does come first.