Fulfillment Center Customer Service Representatives
From calls to emails to live chat on-site, our skilled fulfillment center Customer Service Representatives (CSRs) are able to answer questions, provide updates or perform whatever other customer service requirements your business may need.
Our Representatives Are Here For You
You take pride in your product and Wolff/SMG staff knows that we are the visible (or audible) link between you and your customer. We understand that customer service extends beyond the physical item, which is why we proudly offer skilled and attentive CSRs for you and your business.
Training and orientation are provided directly to assigned Representatives, so they learn directly from you what they are to present to callers. Our scalable operations are perfect for a few calls to thousands – all on a networked, database platform.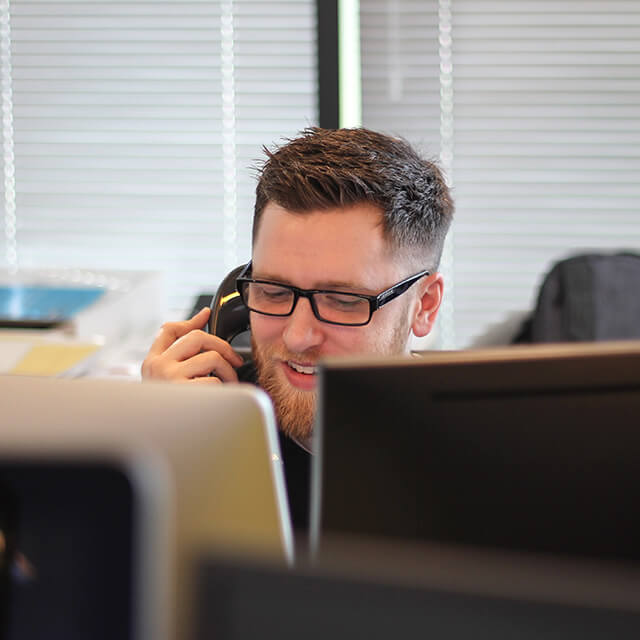 See how Wolff/SMG's attentive Customer Service Representatives can help with all aspects of your business.
Contact us today to see what we can do for you.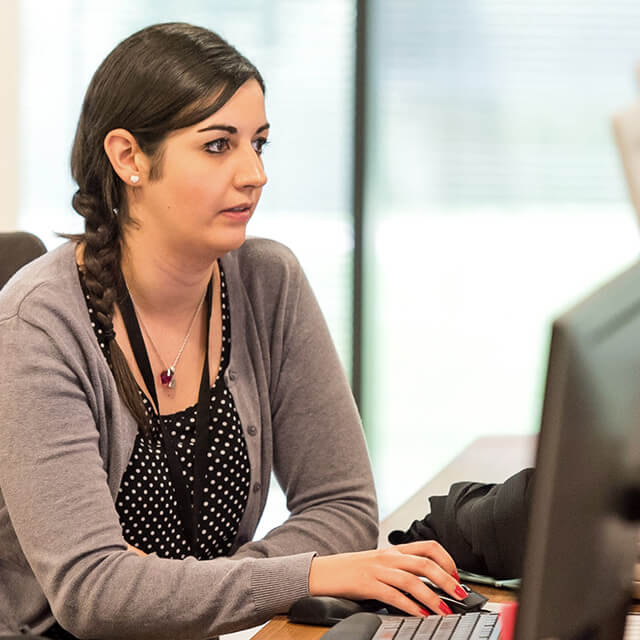 Need a personal, live operator service available via phone and/or email? Do you want to offer live chat on your site? Whatever it is you need for your business, Wolff/SMG provides the perfect representative on any platform to meet and exceed you and your customers' expectations, assuring pride in the service delivered to your customers.
▪ Order processing and order management
▪ Question and Answer assistance for frequently asked questions
▪ Credit card processing
▪ Shipment and tracking updates
▪ Product/service orientation
Our CSRs are never out of reach, to you or your customers! Wolff/SMG provides you with access to key Supervisor/Call Center management staff so you can always contact your representatives if there are updates or changes that need to be made - or just to check-in.
Plus, reporting analytics are available on call times, representative response times, customer wait times and more, so you always have current information on your business.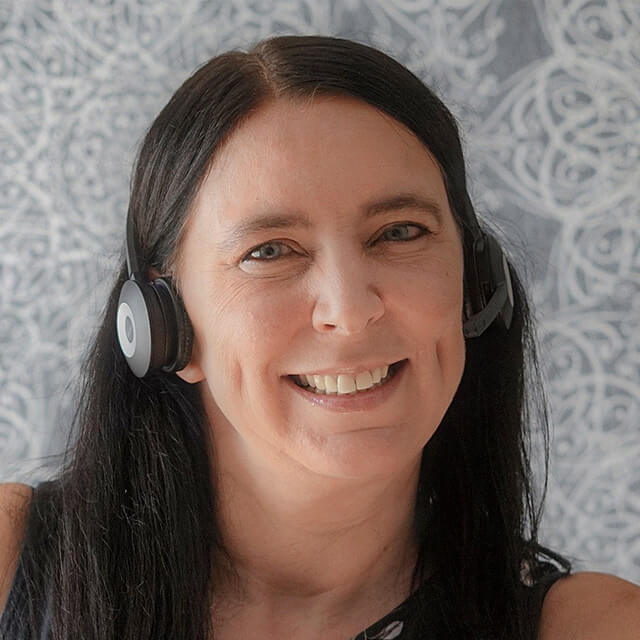 From calls to emails to live chat on-site, see how Wolff/SMG's CSRs can improve everything you do.
Contact us today to see what we can do for you.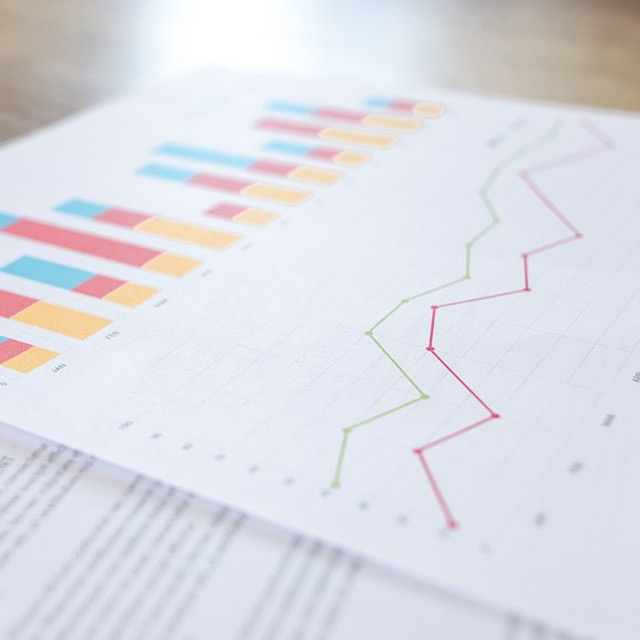 During business hours, all calls are handled with live operators specially trained on your business. We guarantee that all of your customers will be treated with respect, starting with a personal greeting welcoming them and ending with a sincere thank you for their time and effort to reach out.
If there is an influx of calls or a busy period and customers are required to leave a message, calls will be personally returned within a couple of hours. Even if we can't reach the customer again, CSRs will leave a voicemail just as personably as if they were speaking to the real person. Calls received after business hours become the first priority the next day, ensuring no customer queries go unanswered.
Our CSRs are trained and ready to handle:
▪ Online order entry
▪ Credit card processing and cash/check order payments
▪ Returns/refunds for purchased items
▪ Retention of legacy information via online records, paper trails, and/or recorded calls
▪ Order status and backorder fulfillment information
All of this is handled with a smile, as our CSRs understand that they are YOU to any caller.
Wolff/SMG's Customer Service assistance runs on a per minute, all-included budget, so you know and get exactly what you're paying for. The team of CSRs at Wolff/SMG are here to sweat the details so you don't have to because when it comes to offering the best possible service to customers, everything is a detail!
Ready to take your operations to the next level with our professional CSRs?
Get a free consultation & see how Wolff/SMG's assistance services will deliver for you.